A Rogue's Gallery of Ravishing Rascals
Let's be honest: who doesn't love a great mug shot? Posters of Frank Sinatra's face as a rakish young man in lockup adorn countless college dorm room walls, charming us all even eighty years after it was taken. There's just something about that defiant look—a look that, for some curious reason, the criminals of Alabama have worn all too well.
In their book Alabama Scoundrels: Outlaws, Pirates, Bandits, & Bushwhackers, authors Kelly Kazek and Wil Elrick offer a GQ-worthy tour of some of the foulest criminals ever to grace the Yellowhammer State. Feast your eyes, dear readers—but remember, you can look, but don't touch!
Rube Burrow (ca. 1854-1890), moonshiner, train robber, failed farmer, murderer, prison escapee, and more. A famously sweet talker, he once persuaded prison guards to untie his hands so he could retrieve a smuggled gun from a sack of snacks. Killed in a shootout (where else?), his body was displayed in his coffin following his death.

Lewis Powell (1844-1865), who was hanged for taking part in the conspiracy to kill President Lincoln, shown handcuffed aboard the monitor gunboat USS Saugus.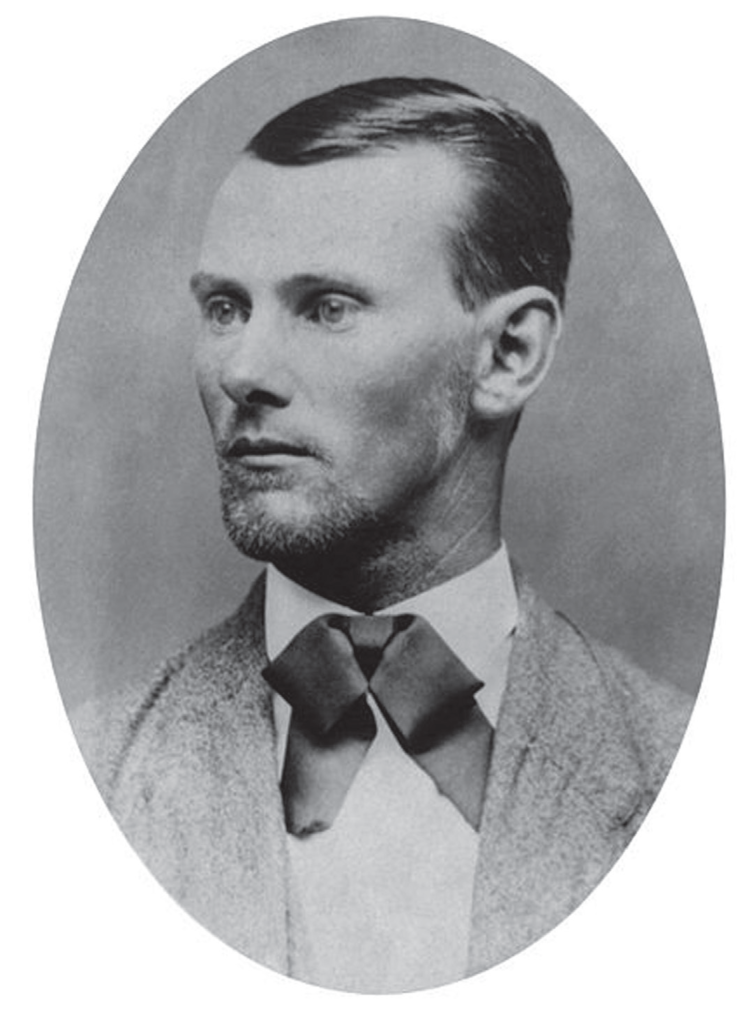 Jesse James (1847-1882). The one and only, the former Confederate militiaman turned outlaw and bank robber, whose name is now legend. Leader with his older brother Frank of the James-Younger gang, which terrorized several Southern states, James and his cohort were active in Alabama from around 1875-1881.
Etching of Albert Parsons (1848-1887), born in Montgomery, Alabama. A prominent early Socialist who played a major role in advocating for the eight-hour workday, during his years in Chicago he was arrested and hanged for his part in the conspiracy surrounding the deadly Haymarket Tragedy in 1886. Sadly, his superb moustache perished that same day.
John Wesley Hardin (1853-1895), Texas outlaw who during one of his many periods running from the feds spent eighteen-months on the lam in Alabama. Gambler, robber, recurring convict, murderer of over 30 men. Once killed a man for snoring.
Dan Bogan (1860-????), murderer, serial jailbreaker, occasional cowboy and cattle rustler, who evaded law enforcement from Wyoming to Louisiana. Famously disappeared sometime after 1887 down to South America, taking his savvy sartorial style with him.
For more handsome hunks who were hung for their misdeeds, be sure to check out Alabama Scoundrels. There's more where that came from—we promise!